SCADA Software Solutions
SCADA is a monitoring software used in many industrial plants. This central system is connected to computers, graphical user interfaces / monitors, various sensors and networked data communications in order to provide a clear picture of the plant and industrial processes, converting important data collected by the PLC into valuable information. AGE Technologies designs and develops SCADA systems to automate the real-time system monitoring of complex processes. Our software system solutions include functional description development, software development and FAT (Factory Acceptance Testing) commissioning.
Give us a call on 011 869 3925 for more info
SCADA Training Courses
Do you need Training? Complete our training enquiries form.
SCADA an industrial control system that works on a computer-based system to monitor and control automation and engineering processes. We are focused towards the development of SCADA; doing system overviews, data storage, batching and recipe programmes. AGE utilises the following packages to further develop its SCADA systems: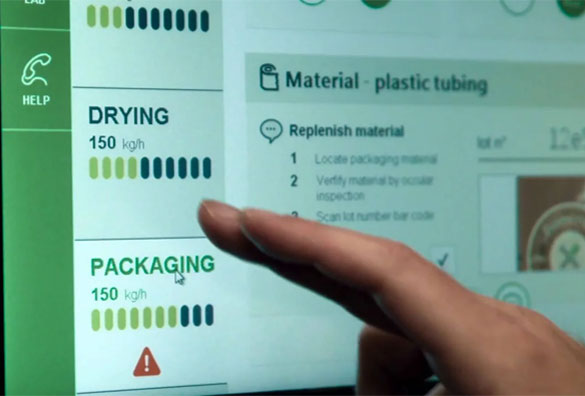 Wonderware Intouch HMI Software
Wonderware Intouch's Supervisory Software solution is a Human Machine Interface (HMI) with remarkable graphical capabilities providing incredible power and flexibility for application design & connectivity for various automation devices. It is ideal for the automation, engineering and system integration industry and is used in over 30% of the world's plants. Intouch Supervisory Control offers an easy-to-use software solution to improve SCADA by:
Efficiency across disparate automation systems and equipment;

Increasing productivity whilst reducing risks and costs; and

Responding faster to product changes and expansion.  
ArchestraA Architecture Software
ArchestraA architecture is a comprehensive, industrial automation and information architecture designed to run or expand older plants more efficiently, and is optimal to build new plants. It reduces a plant's total cost of management through easy installation, operation, modification, maintenance and replication of automation applications.
Instead of programming software applications, ArchestraA software enables automation and engineering processes to be assembled allowing instant integration of application information.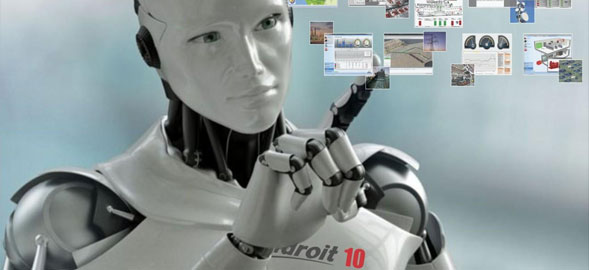 Adroit Technologies SCADA systems
Adroit Technologies' latest automation technology development, VIZNET Industrial Portal, is a reliable, proven, high performance and open SCADA system. VIZNET is a secure, web-enabled, datavisualisation tool able to collaborate with data from a variety of different sources.
Factory Link SCADA Software
FactoryLink is a multi-user, real-time SCADA solution that collects critical information from plant floor devices and distributes it to decision makers. It is specifically designed for Windows operating systems and is the first SCADA system developed on this standard. It is highly scalable, capable to build the simplest HMI to the most complex SCADA system. FactoryLink is also applied to monitor, control and supervises processes in a variety of industries.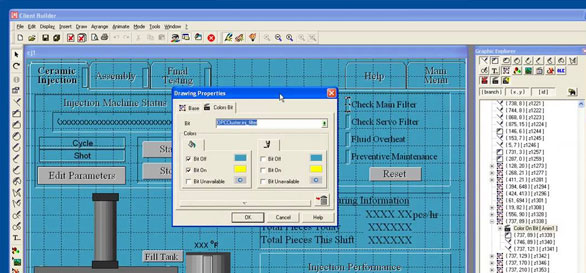 RSViewME Software
RSViewME (Machine edition) is Rockwell Automation's computer-based training course that teaches one to effectively create, build and test a HMI making use of RSViewME software.
RSViewSE
RSViewSE (Supervisory Edition) from Rockwell Automation enables users to create HMI systems that range in scale from a single machine to networked systems.
Want to find out more about our products & services?